Flexible Rental Solutions
Largest Selection Nationwide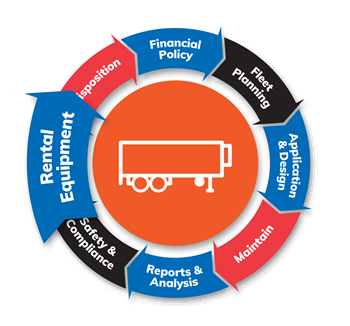 New!
40' all-electric refrigerated storage units
. This
high capacity containers
are the ideal solution for temporary or seasonal storage needs.
All-electric containers sell sheet
Click here for more information
Expand your fleet for a month, week or even a day. PLM's flexible rental programs work with your schedule, routine rental, peak seasonal or emergency needs. With over 30 locations nationwide, we have the equipment trailer you need, from 28' to 53' in single, multi-temperature or electric options. PLM trailers offer a variety of options at your convenience.
Renting from PLM's largest refrigerated fleet includes our On-Site Mobile emergency break-down and preventative maintenance program with a nationwide network of branches all specializing in the cold supply chain. Drop-off and Pick-Up delivery services are available also.
With so many locations, there's bound to be a PLM branch location near your! Find out by downloading our PLM Truck Rental locations here.
Interested in learning more about PLM's versatile reefer trailer rental program? Click on the link below for more information or to request a quote.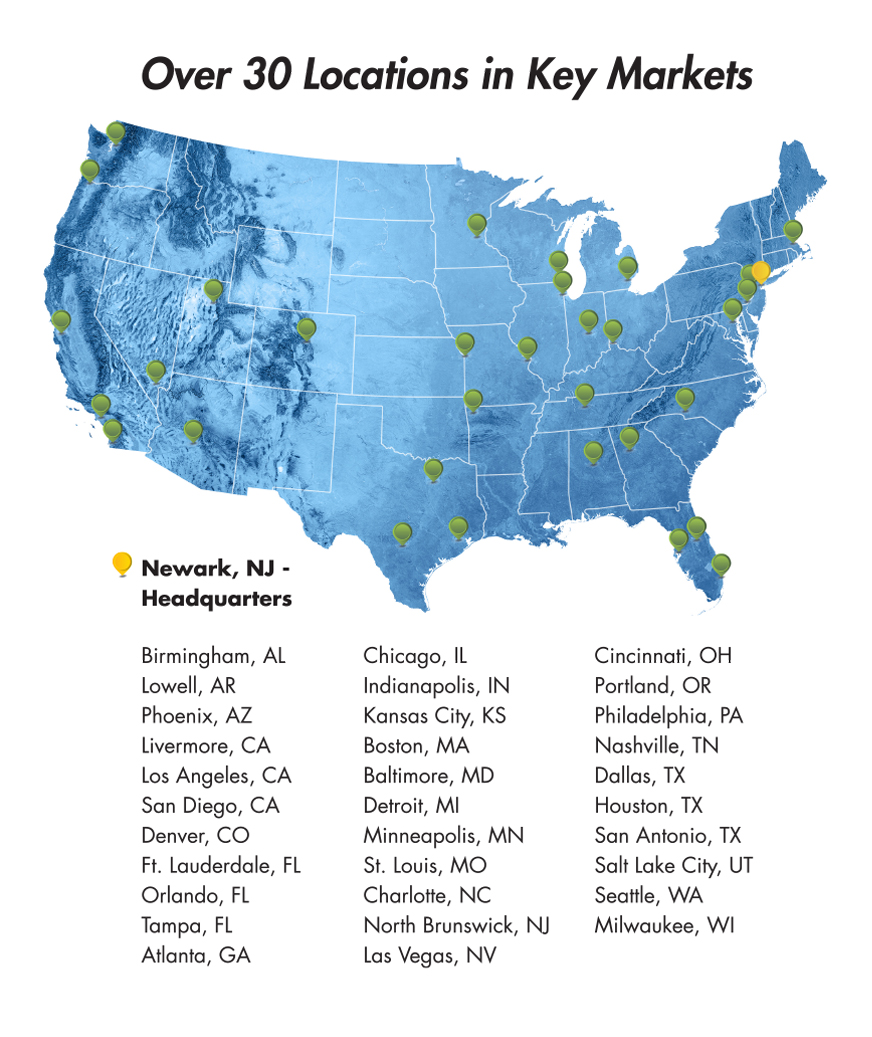 As the largest nationwide provider of refrigerated trailers, we have the rental trailers you need. Compare our fleet and see what we can offer.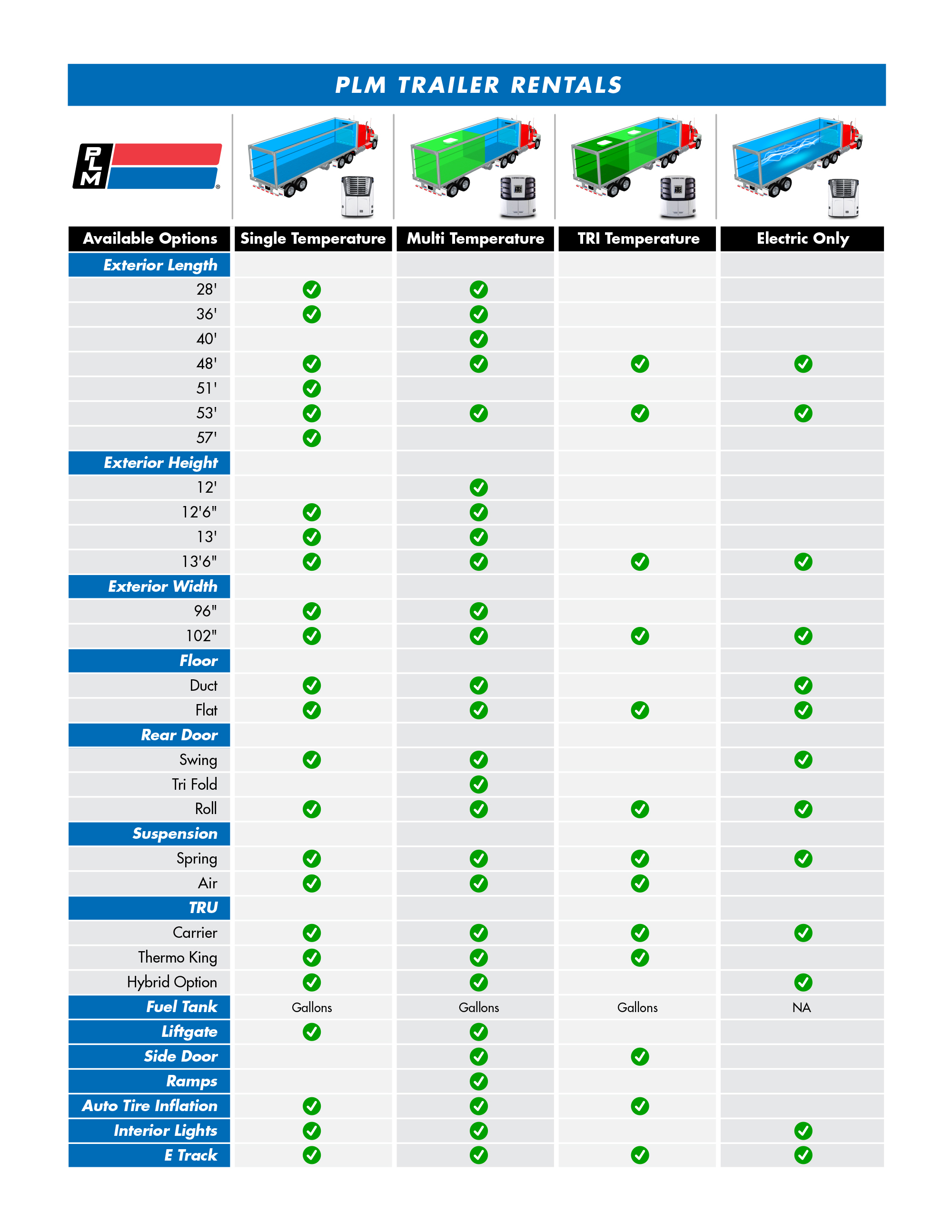 Kojo Agyeman, Inside Sales Supervisor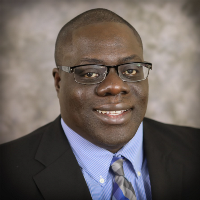 My experience in the cold supply chain allows me to provide customers with innovative solutions that aid in maximizing their efficiencies, reducing their expenses and remain focused on growing their business. With PLM's flexible rental program, 32 nationwide locations, largest selection of refrigerated trailers, we are sure to get you the equipment you need whether it's for transport, storage, emergency repairs or seasonal needs. In addition, all PLM trailers for rent come with 24/7 onsite maintenance and roadside assistance standard.
Rental Case Analysis: Renting the Right Equipment to Save Money
Problem: Customer called 877-RENT-PLM, option 2 for a rental need with a broken refrigerated/freezer unit and needed a trailer quickly to prevent product spoilage.
PLM Solution: Customer had a broken down storage trailer in the southern Virginia area. An Inside Sales representative sent a link to fill out PLM's rental request form online, answering a few questions and was quickly approved to rent the trailer. Working with the local branch in nearby Charlotte, NC, PLM was able to source the asset they needed, a 36ft multi-temp with liftgate, to store frozen and fresh product while their unit was being repaired.
Impact: Because of PLM's quick and easy online credit approval process, unique selection of equipment availability and delivery program, the customer was able to get their unit delivered the same day and prevent spoilage of their product.