PLM Fleet is now offering 40' All-Electric Containers in below regions: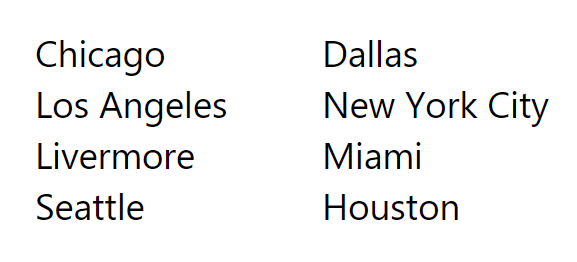 PLM now has available to rent 40' all-electric refrigerated storage units. These high capacity containers are built for maximum storage and feature greater ceiling height.

All-Electric Storage Container Details:
Exterior Dimensions: 40' length x 8' width x 9'6" height
Interior dimensions: 38' x 7'6" x 8' 4"
Capacity 2,366 cubic feet
Carrier and Thermo King Refrigeration units
60 foot power cord • Units operate with 460v power
On ground storage
Ideal for seasonal excess storage
Rent your All-Electric container for temporary or semi-permanent cold storage!