Safety & Compliance
Legislative & Regulatory Solutions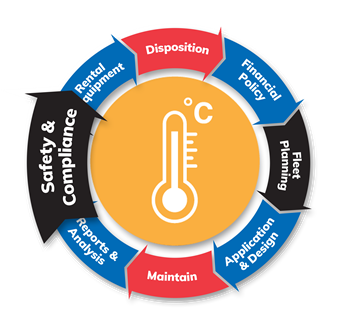 PLM is the Food Safety Expert. Our consultants have become industry experts on understanding food safety regulations and helping our customer meet the requirements to become compliant.
PLM has the solution for you - whether it is information on the Food Safety Modernization Act, driver training to meet FSMA requirements, last mile training or industry best practices.
Ensure your product is being delivered in the way it was intended. PLM's Trustlink for Cold Chain can track your product from the moment it leaves the warehouse until it arrives at its destination. Click on the link below to learn more about our tag and trace process.
Click on the images below to learn more about each solution.