Traceability & Visibility
Temperature, Location, Reporting & Compliance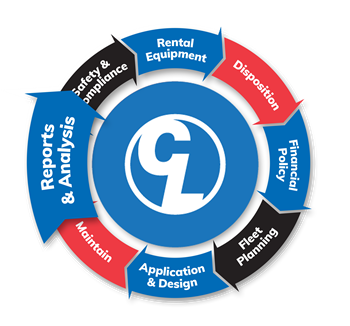 Track more than just your trailer; track your product.
Your trailer and the products it carries are the most valuable assets your company hauls. Real-time visibility into your fleet allows you to track your trailers to determine when equipment is out of a specific territory, reduce theft, monitor the temperature of the products while enroute to minimize product loss. In addition, PLM's dedicated customer solutions team offers a complete suite of reports to maintain your fleet

Shaun Means, Telematics Product Manager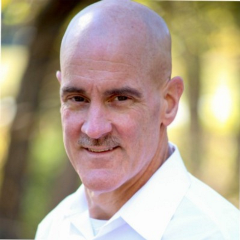 Shaun is a telematics expert that can provide:
1. Training on telematics portals for your employees
2. Service for device association and repair
3. Ability for 2-way remote communication with your fleet
4. Ability to set alarms and warning for your Fleet products
5. Access and training for reporting on GPS miles, Engine and Electric Standby hours for your fleet
His expertise can create lasting cost savings and fleet optimization.
Reports & Analysis Case Study: Engine operation monitoring lowers weekly fuel spend
​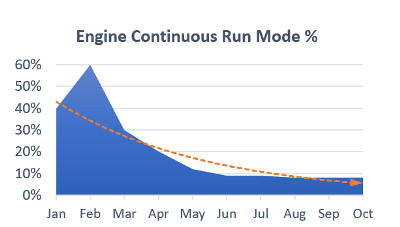 Problem: A visit to the customer's distribution center revealed that the trailers' mode of engine operation was not consistent across the fleet despite all the trailers hauling the same product. This resulted in excessive fuel burn with no line of site to measure and control the costs. ​
Our Solution: Utilize PLM's telematics reporting hub to track each trailer by location and provide aggregated summary data to visualize centrally areas of improvement.
Customer Savings: Implementing PLM's plan, the customer's continuous run would decrease from 60% at its peak to under 10% within 4 months for a potential savings of $498,000.