Traceability & Visibility
Temperature, Location, Reporting & Compliance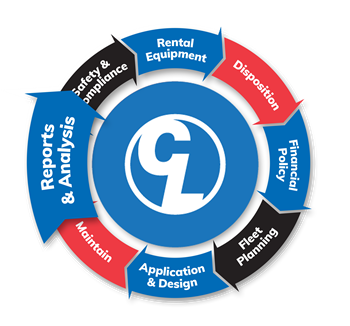 Track more than just your trailer; track your product.
Your trailer and the products it carries are the most valuable assets your company hauls. Real-time visibility into your fleet allows you to track your trailers to determine when equipment is out of a specific territory, reduce theft, monitor the temperature of the products while enroute to minimize product loss. In addition, PLM's dedicated customer solutions team offers a complete suite of reports to maintain your fleet.
Click on the links below to learn more about ColdLink® telematics solution or reporting capabilities.

Alan Gassler, Telematics Analyst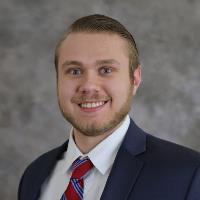 As a telematics expert at PLM Fleet®, I have become ingrained in our customers' fleets with many connected technologies. Utilizing real-time data, I am able to provide dynamic analysis which can lead to cost savings and fleet optimization. PLM's ColdLink portal gives visibility to your fleet and allows for seamless monitoring 24/7 from their mobile devices or laptops.
Reports & Analysis Case Study: Engine operation monitoring lowers weekly fuel spend
​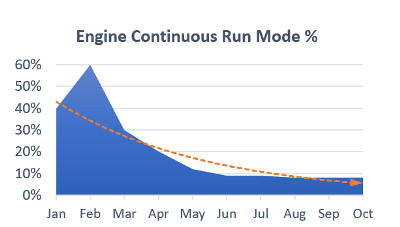 Problem: A visit to the customer's distribution center revealed that the trailers' mode of engine operation was not consistent across the fleet despite all the trailers hauling the same product. This resulted in excessive fuel burn with no line of site to measure and control the costs. ​
Our Solution: Utilize PLM's telematics reporting hub to track each trailer by location and provide aggregated summary data to visualize centrally areas of improvement.
Customer Savings: Implementing PLM's plan, the customer's continuous run would decrease from 60% at its peak to under 10% within 4 months for a potential savings of $498,000.