Fleet Optimization
Customize Your Fleet Plan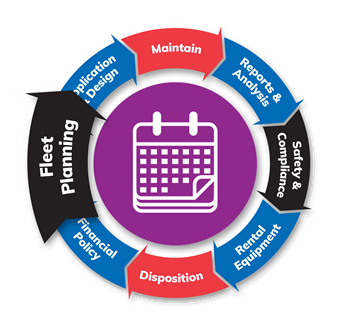 PLM's strategic planning team takes a consumption-based approach to effective refrigerated fleet management, by delivering a customized fleet replacement plan. We determine and recommend when to replace your fleet by analyzing these details:
Fixed Costs
Operational Costs
Risk & Downtime
Using the information above, our experts can pinpoint the time to cycle out your existing fleet with new equipment to keep your refrigerated fleet running at optimal capacity. We use several intuitive models to customize your fleet management plan and benchmark your fleet behaviors and data to identify areas of cost savings and productivity.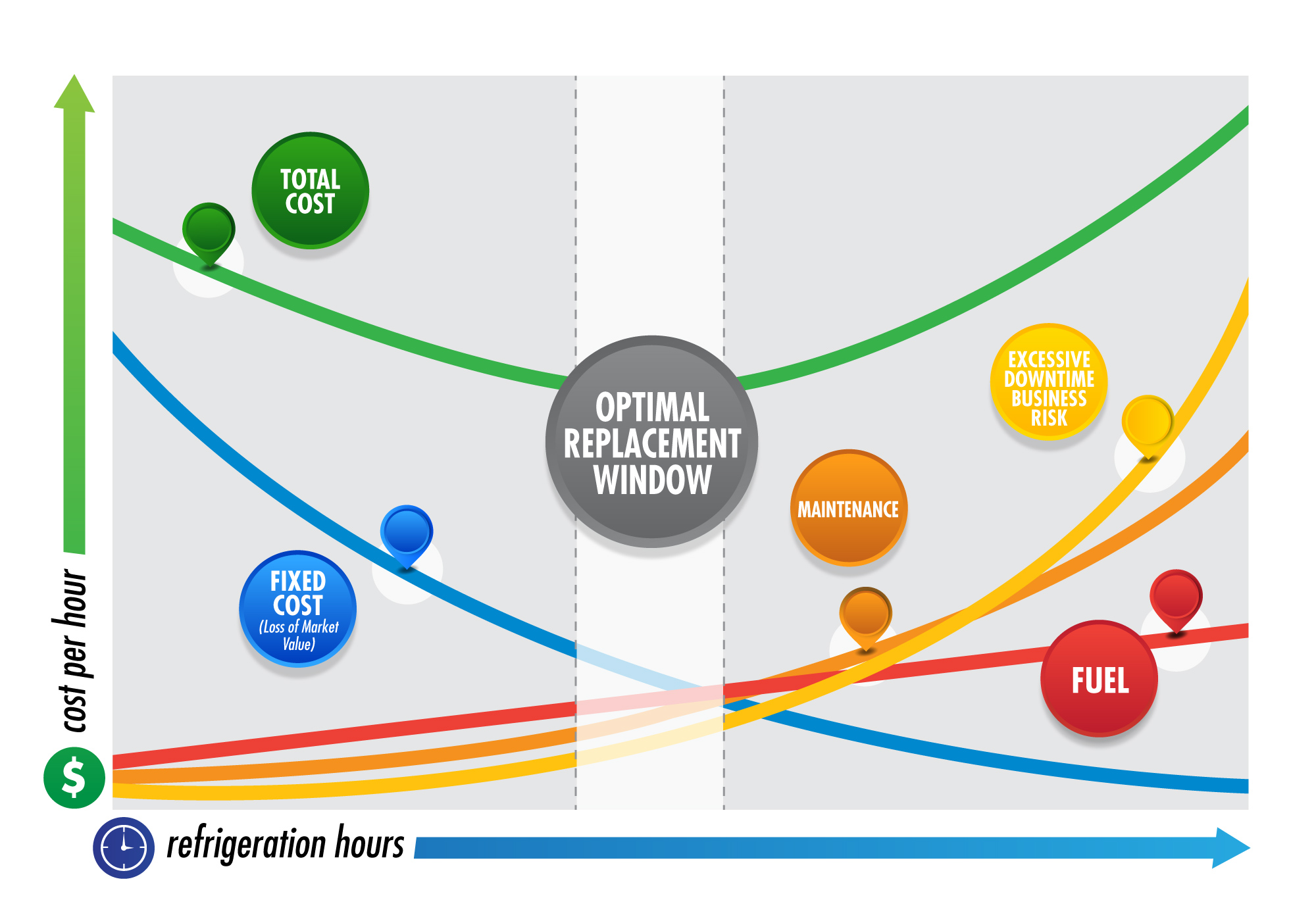 Customizable Models:
PLM can identify areas of cost savings and productivity by comparing your data against industry standards for managed replacement, operational savings and leasing benefits analyses through these models.

Optimal Cost Analysis

Lease vs. Ownership Analysis

Disposition

On-Site Maintenance

ColdLink Telematics

Electric Standby



The PLM Approach

Evaluating existing technologies
Personalized fleet lifecycle matrix
On-site evaluations
Comprehensive modeling tools and data analysis
Quantify a lifecycle savings and carbon footprint reduction
PLM's customized fleet plan includes full-service on-site maintenance plans, the largest refrigerated rental fleet to manage peak season and build times and full visibility and traceability of your fleet. Let PLM build your fleet plan, contact us today for more information.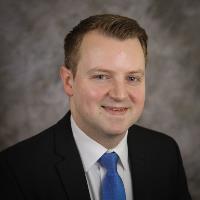 Chris Yeats-Edwards, Supervisor Customer Solutions
My background in management accounting has given me the opportunity to find customer efficiencies in operations through analysis, insights, modeling and reports. As a key member of the Personalized Customer Solutions Team (PCS), I interact with both the sales team and the customer through conference calls and site visits to integrate PLM's solutions into their processes and save them time and money. We can run their fleet against benchmark data to identify competencies and improve inefficiencies as in the case study below.

Fleet Planning Case Analysis: Optimal Replacement to Reduce Maintenance Spend

Problem: Customer wanted to evaluate the optimal life-cycle of its fleet, based on usage, maintenance spend, lease payments and warranties.
PLM Solution: Through analysis of historic maintenance events on the customer's fleet and benchmarking it against our fleet of over 10,000 assets, we were able to determine the the Transport Refrigerated Until (TRU) cost per hour based on the age and consumption of the trailer. An optimal replacement window was calculated to ensure the most efficient replacement cycle. The graph depicts the optimal time to be at about 16,000 hours which is typically within the 7-year range for average run units.
Impact: Through this analysis, customers would be able to cycle through their fleet and avoid the first round of major repairs, reducing downtime and keeping their fleet optimized. PLM identified a potential savings as high a $986,000 when plan is fully implemented.

Download PLM's full service capabilities brochure or publication to learn more on how we can help your fleet!
PLM's Cold Chain Fleet Solutions
Download our brochure to learn how PLM's solutions can fit your needs in rental, leasing, maintenance or technology.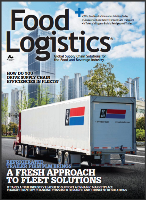 The PLM Approach to Fleet Management
Download our epublication on PLM's unique approach to fleet management or access it online here.