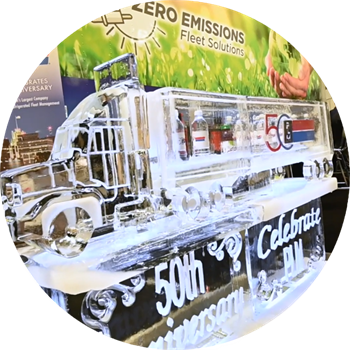 Back to all News/Press Releases
PLM Fleet Moderates the Electric TRU Workshop at IFDA Solutions Conference
FORT WORTH, TX – Sep 18, 2023 Don Durm, Vice President of Customer Solutions at PLM Fleet, moderated the session "Hype or Reality; The Rise of the EV Refrigerated Trailer" during the International Foodservice Distributors Association's 2023 Solutions Conference in September at the Fort Worth Convention Center. This session explored the feasibility of electric transport refrigeration (TRU) units, their benefits, and how fleets can begin their zero-emissions transition.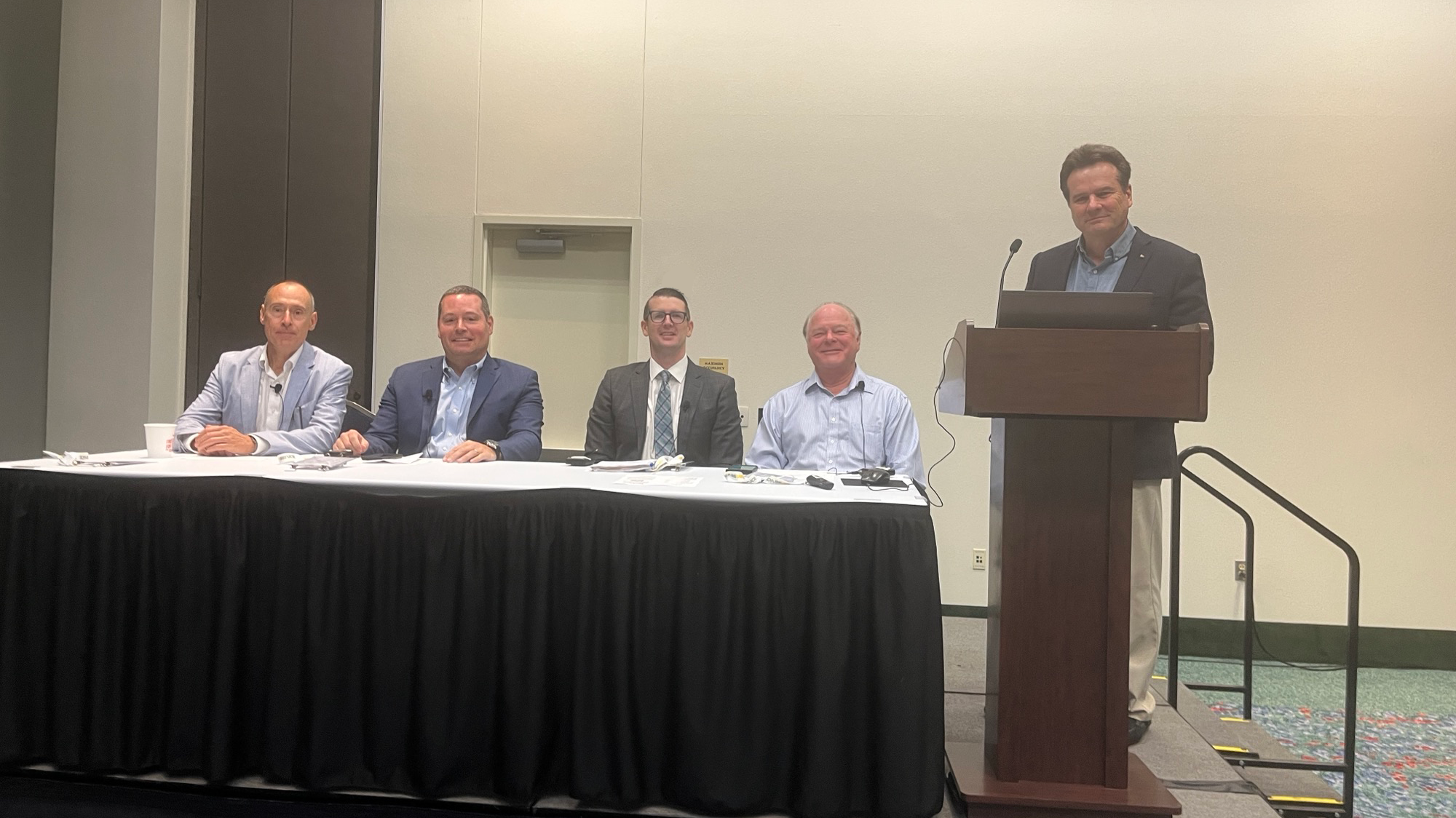 The panel was comprised of OEM industry leaders, including Chris Tanaka, VP of Product Management at ThermoKing, Marc Trahand, VP and General Manager at ConMet; Robert Koelsch, CEO, Advanced Energy Machines; Ryan Kemet, Business Development, eNow; and moderator, Don Durm of PLM Fleet. Throughout their conversation, the panelists discussed the factors pushing reefer fleets to decarbonize, the critical success factors for EV technology, why and how to adopt it, and initial steps in how refrigerated fleets can begin the EV transition.
The workshop reviewed current and future zero emission TRU technology options along with improvements on performance, weight, and maintenance over the traditional TRU. The panelists also explored TRU clean technology challenges and opportunities for the foodservice distributor, in addition to new clean TRU technologies available for both single and multi-temp operations.
The price tag for electrification is high, however the panelists stressed the benefits that companies who make the transition early will reap, including reduced operational costs, achieving company sustainability goals, and improved driver retention.