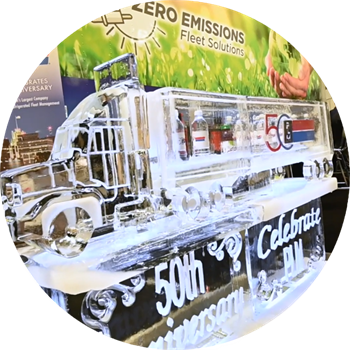 Back to all News/Press Releases
Don Durm is the Guest on the Running on Ice Podcast by FreightWaves
NEWARK, NJ – Sep 18, 2023 – The Running on Ice podcast, hosted by Mary O'Connell, welcomes Don Durm to discuss food safety, new FDA regulations for the food supply chain and how companies should prepare for the FSMA 204 Rule and more. The episode aired on September 1. Click here to watch the podcast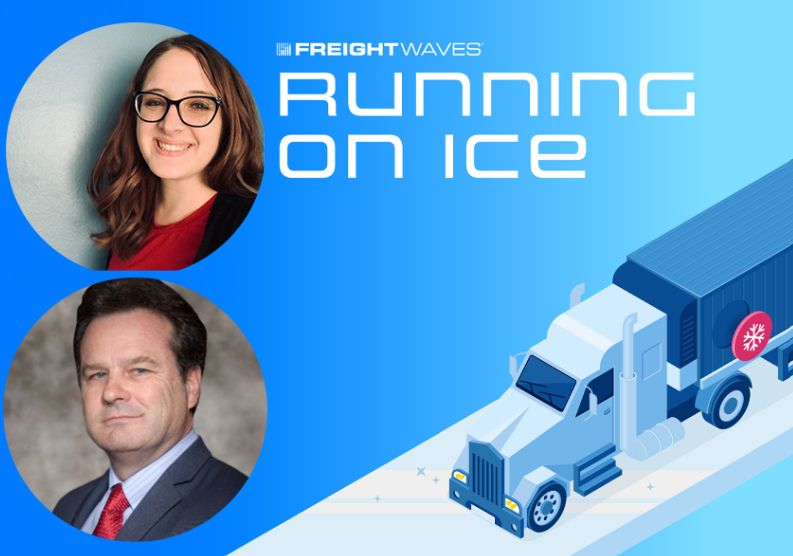 In this episode, they dive into the intricate world of food supply chains and the critical aspects of traceability, regulatory compliance, and visibility. The guest, Don Durm, Vice President, Customer Solutions at PLM Fleet, unravels the complexities of implementing new regulations, ensuring seamless tracking, and maintaining visibility for a safer and more efficient food supply chain.
As the food industry continues to evolve, regulatory changes and consumer demands have heightened the importance of maintaining a transparent and compliant supply chain. Don Durm, with his extensive experience in the field, shared invaluable knowledge on how to navigate this terrain effectively and follow the FSMA 204 rule.
"The USDA tells us that 40% of our food is wasted. What's really different about what we're doing now is we can use the 50 year old technology of the barcode, but we can also use newer technologies that don't allow a line of sight. So as it passes through a portal, I can pick all that data up then give information back to the user," commented Don Durm about PLM TrustLinkTM .This allows for real time visibility into the products on a case by case level.
One of the central topics of discussion was the new FSMA (Food Safety Modernization Act) 204 Rule. Durm outlined the key elements of this regulation and offered guidance on how companies should prepare to navigate its implementation successfully. His in-depth knowledge on this subject serves as a vital resource for organizations looking to align with the latest industry standards.
For more information, subscribe to Running on Ice the newsletter or podcast.
About FreightWaves:
FreightWaves is a price reporting agency (PRA) focused on the global freight market and the leading provider of high-frequency data for the global supply chain. FreightWaves SONAR's price, demand, and capacity data spans across all modes to allow logistics leaders to benchmark, analyze, monitor, and forecast the global physical economy.