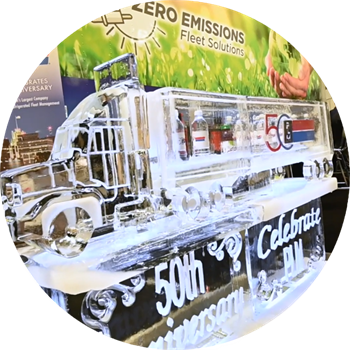 Back to all News/Press Releases
Lynne C. Wilson of PLM Fleet Wins Women in Supply Chain Award
NEWARK, NJ – September 18, 2023 – Food Logistics and Supply & Demand Chain Executive named Lynne C. Wilson winner of the 2023 Women in Supply Chain Award, which honors female supply chain leaders and executives whose accomplishments and mentorship set a foundation for women in all levels of a company's supply chain network.
Lynne C. Wilson is CFO of PLM Fleet LLC, the nation's largest technology-driven refrigerated trailer fleet management company. Known for innovating refrigerated fleet management, PLM can be found at plmfleet.com.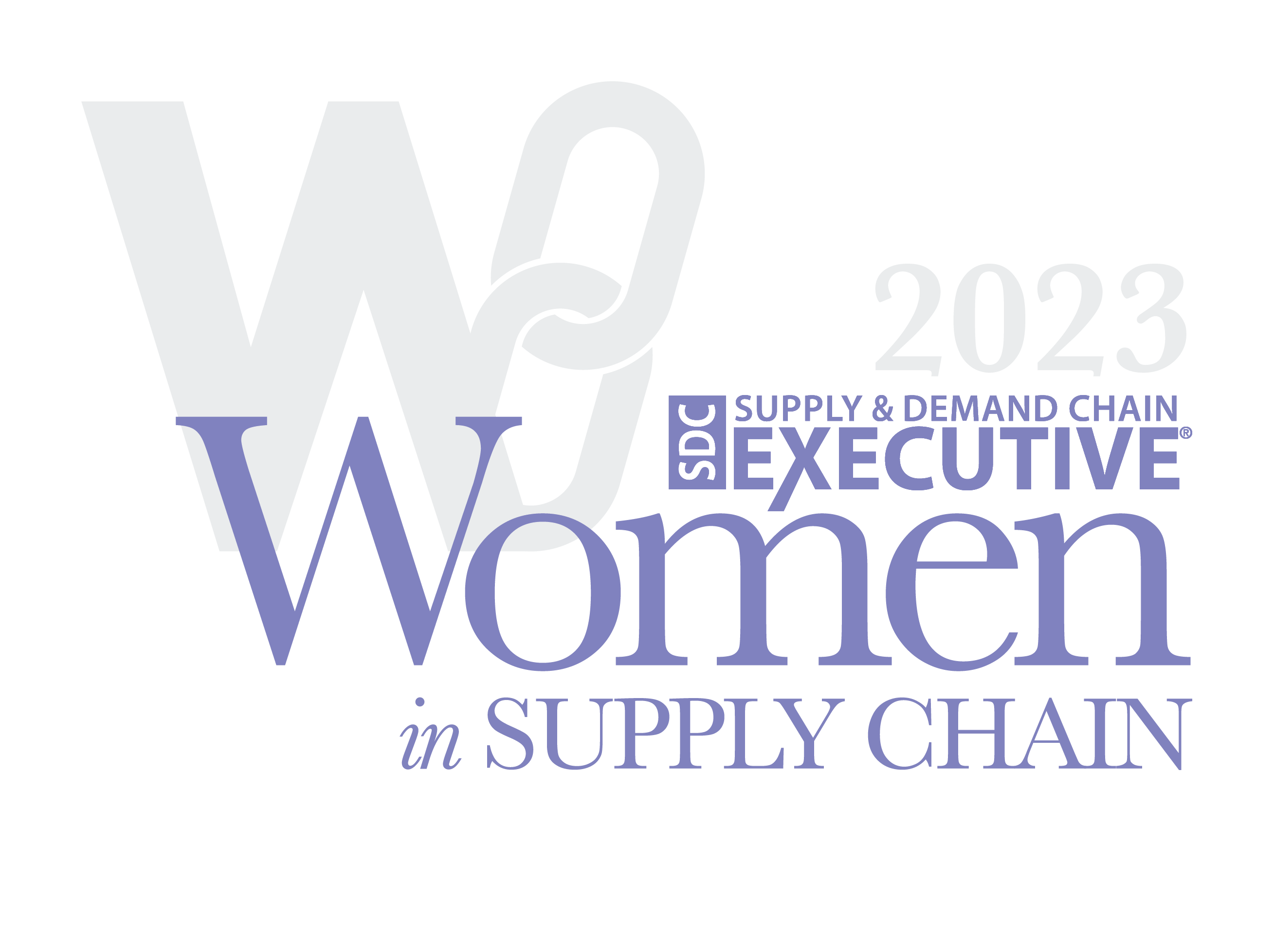 "I am incredibly honored to announce that Lynne Wilson has won the 2023 Women in Supply Chain Award from Food Logistics and Supply & Demand Chain Executive," said Keith Shipp, President and CEO. "With her dedication and unwavering leadership, Lynne has fostered an inclusive and diverse workplace. She is a role model not only for women in the supply chain, but for everyone who aspires to reach greater heights."
"This year, we received over 400 submissions, the highest amount of applications not only for this award, but also for all of our awards. What's more, 118 of those applications were submitted by male counterparts, nominating their boss, co-worker or associate. Last year, that figure was just at 75. Also this year, 39 women self-nominated, a tremendous uptick from last year's award, which just saw 12 self-nominations. This shows progress. This shows hope that one day, we won't need an award like this because men and women in the supply chain will be equal," says Marina Mayer, Editor-in-Chief of Food Logistics and Supply & Demand Chain Executive. "While there's still more work to be done, what we're doing is working. From truck drivers to CEOs, what these winners are doing matters to the future of all supply chains."
To view the full list of winners, visit https://foodl.me/fdx1zi
About PLM Fleet, LLC
PLM Fleet® is the largest nationwide, technology-driven company dedicated to refrigerated trailer leasing and cold supply chain solutions. Located in the state-of-the-art fleet solutions center in Newark, NJ, PLM has 32 locations nationwide and over 14,000 refrigerated trailers. Visit plmfleet.com to review all the financing, technology and services that help our customers improve fleet and product lifecycle efficiencies and cost savings in the cold supply chain.
About Food Logistics and Supply & Demand Chain Executive
Food Logistics reaches more than 26,000 supply chain executives in the global food and beverage industries, including executives in the food sector (growers, producers, manufacturers, wholesalers and grocers) and the logistics section (transportation, warehousing, distribution, software and technology) who share a mutual interest in the operations and business aspects of the global cold food supply chain. Supply & Demand Chain Executive is the only supply chain publication covering the entire global supply chain, focusing on trucking, warehousing, packaging, procurement, risk management, professional development and more. Food Logistics and Supply & Demand Chain Executive also operate SCN Summit and Women in Supply Chain Forum. Go to www.FoodLogistics.com and www.SDCExec.com to learn more.