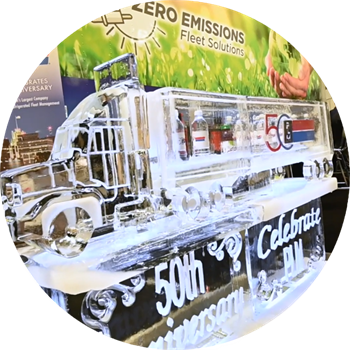 Back to all News/Press Releases
PLM Fleet Relocates the Boston Branch
PLM Fleet LLC dba PLM Trailer Leasing, the nation's largest technology-driven refrigerated trailer fleet management company, has relocated its Boston branch. Now based in Milford, Massachusetts, the new site is a more convenient location for customers.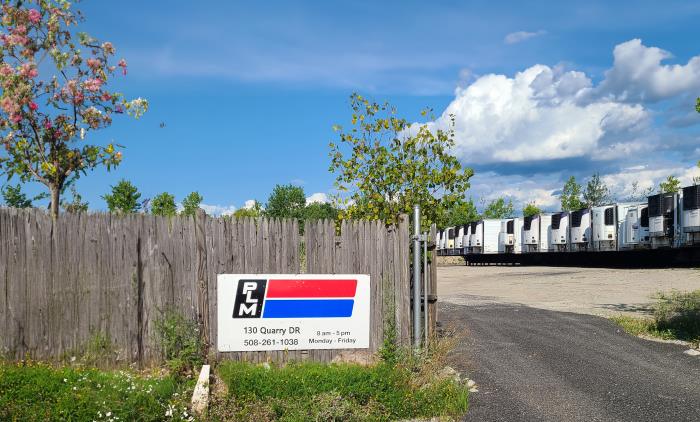 PLM has the largest selection of refrigerated equipment, ranging in lengths from 28 to 53 feet, with single-temperature, multiple-temperature, or electric-only, including versatile liftgate options. Every rental comes with PLM's On-Site Mobile emergency break-down and preventative maintenance programs. PLM maintenance includes 24/7 emergency breakdown and pick up and drop off service. With the new PLMServiceCode™, customers can request and monitor all service requests, track repairs to completion, gain an easy access point for updates, and view their trailer licensing and registration.
"We are pleased to open our new Boston branch and offer our customers more convenient service," said Mark Domzalski, Chief Commercial Officer. "Located by 495 and 90, this central location is easy to access. This move is part of PLM's strategy to better serve our customers and expand our network."
PLM Fleet now boasts 32 branches in its national network, all with flexible options allowing customers to rent for one day, one week or month to month. Known for innovating refrigerated fleet management, PLM can be found at plmfleet.com.