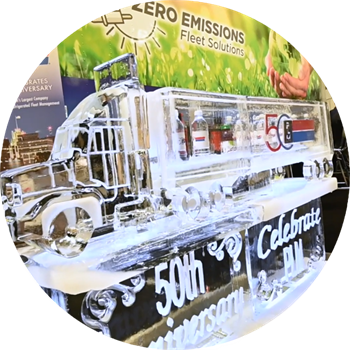 Back to all News/Press Releases
Now Available, 40' All-Electric Containers from PLM
Available now, PLM Fleet has 40' high capacity refrigerated storage units. These containers are built for maximum cold storage with dimensions of 40' x 8' x 9'6". Our all-electric storage containers are equipped with: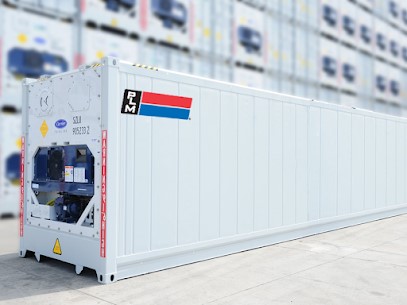 Carrier and Thermo-King Refrigeration Units
Containers operate with 460v power
On Ground storage
Stainless interior walls
Aluminum duct flooring
Intermodal swing doors
60 foot power cord with plug

Carrier Plug 22-02378-00PK10
Carrier Cord 22-66654-00
For temporary storage of frozen or chilled products, refrigerated containers are an energy efficient solution. Containers are an alternative refrigerant to assist customers in reducing their carbon footprint.