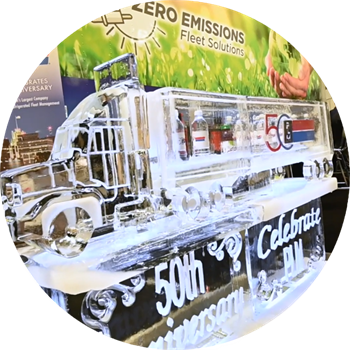 Back to all News/Press Releases
Paul Muenzer Appointed Director of Rental Sales
NEWARK, NJ – July 20, 2023 – PLM Fleet LLC dba PLM Trailer Leasing, the nation's largest technology-driven refrigerated trailer fleet management company, welcomes Paul Muenzer as Director of Rental Sales. Paul is responsible for overseeing rentals nationwide and managing the regional and inside rental sales teams.
With over 10 years of leadership experience in trailer rentals and sales, Paul gained industry expertise at Atlantic Utility Trailer Sales, Utility of Trailer Sales of Washington, and Pacific Rental & Leasing. In these roles, he managed and expanded
the sales for the dealerships and the refrigerated and dry rental business.
"We are incredibly pleased to welcome Paul to PLM as Director of Rental Sales," said Mark Domzalski, Chief Commercial Officer. "As an experienced operations and sales professional in the transportation industry, Paul will hit the ground running. With his skills in asset management, and especially trailer sales and leasing, he will be a valuable partner to our customers as he finds solutions to their unique business needs."
Paul will be based out of PLM's Fleet Solutions Center headquarters in Newark, NJ. Known for innovating refrigerated fleet management, PLM can be found at plmfleet.com.