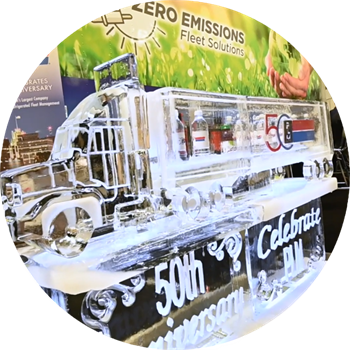 Back to all News/Press Releases
Mark Domzalski Speaks at TCA Refrigerated Meeting
On July 20 and 21, Mark Domzalski, Chief Commercial Officer of PLM Fleet LLC, will present at Truckload Carriers Association's (TCA) 2023 Refrigerated Meeting in Park City, UT. Domzalski will participate in the session Integrating Telematics for Business Analytics, Fighting Claims, and Reducing Fleet Management Costs.
With the ideal use of telematics, fleets can reap the benefits of the safe and efficient transport of refrigerated goods, while also benefiting operations as a whole. During this session, speakers will discuss the multiple and effective uses of telematics data integrated within an organization and how it can help reduce costs, help with legal claims and beyond.

Located in Alexandria, Virginia, TCA is the only trade association whose sole focus is the truckload segment of the motor carrier industry. The Refrigerated Meeting is the premier annual event for truckload professionals operating temperature-controlled equipment.