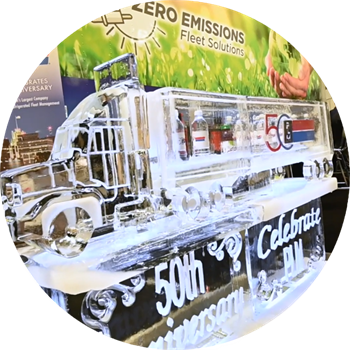 Back to all News/Press Releases
PLM Wins New Jersey Top Workplace Award in 2023
NEWARK, NJ – March 9, 2023 - PLM Fleet®, the nation's largest technology-driven refrigerated fleet management company, is honored to win the New Jersey Top Workplace Award in 2023. This is the fourth consecutive year PLM has earned this recognition.
The award is based on anonymous surveys sent to all NJ-based employees to determine a company's commitment to their staff, customers, and mission. Administered by a third party, the employee feedback measures 15 culture drivers critical to the success of any organization. The results reflect employees' satisfaction with their employer.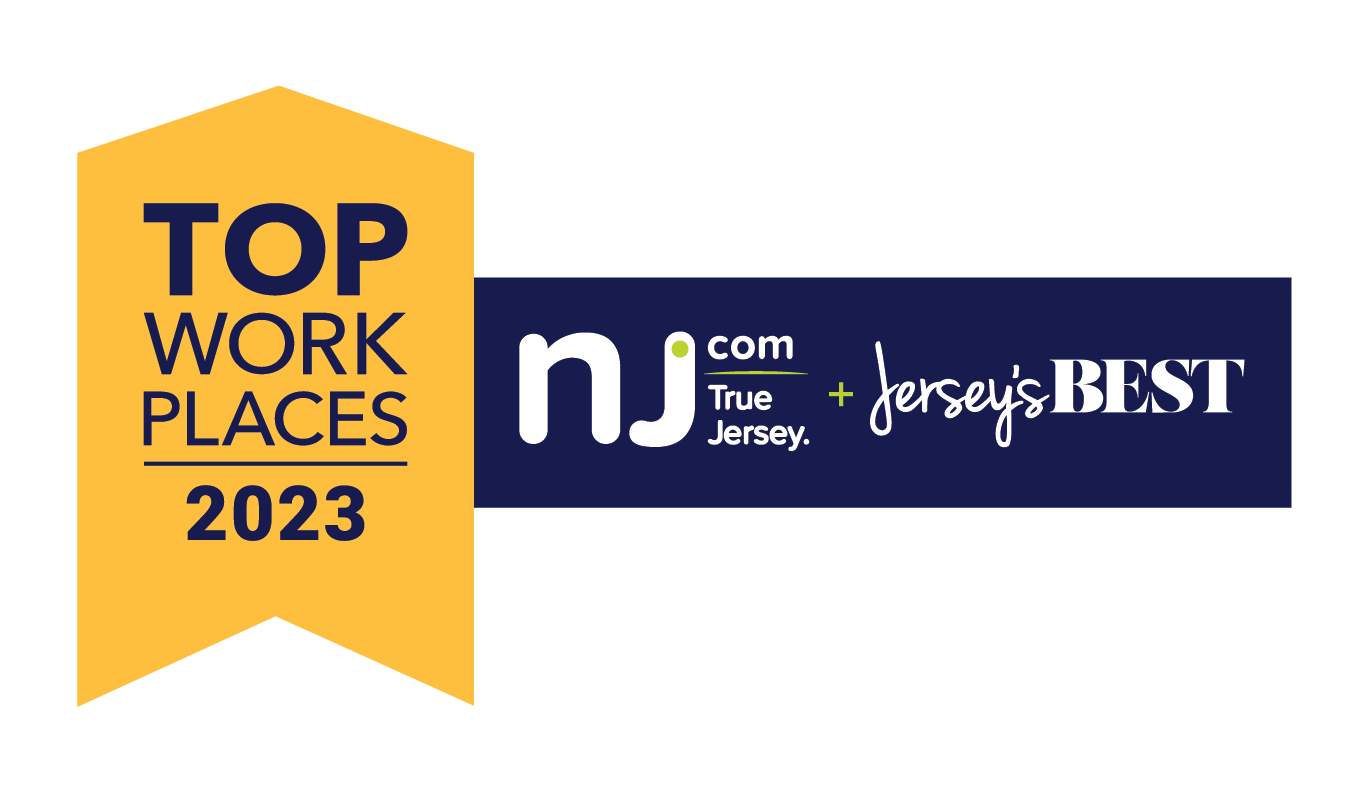 "Earning the New Jersey Top Workplace award is a testament to our exceptional team," said Keith Shipp, President and CEO. "At PLM Fleet, we have a strong culture of receiving employee input, lean quality-based process improvement initiatives, and a working environment in our Newark office that allows employees to have a great work life balance while being accountable to serve our customers and achieve results."
Now in its 51st year, PLM continues to innovate and implement new ways to improve customer efficiency and employee satisfaction. PLM's new computerized inspections of leased vehicles and digital markers on assets streamline and integrate operations to initiate and monitor service requests.
PLM TrustLink™ SaaS track and trace solution for improving customers operations, and delivering on the 3T's of Transparency, Traceability and Trust within the cold supply chain, has been voted top Food Chain Technology provider in 2022. The solution is designed to assist customers in improving operations while meeting the needs of the FDA's Food Safety Modernization Act section 204. These enhancements are freeing up time for our customers and associates to be more productive in their work.
About PLM Fleet®
PLM Fleet is the largest nationwide, technology-driven company dedicated to refrigerated trailer leasing and cold supply chain solutions. Located in the state-of-the-art fleet solutions center in Newark, NJ, PLM has 32 locations nationwide and over 13,000 refrigerated trailers. Visit plmfleet.com to review all the financing, technology and services that help our customers improve fleet and product lifecycle efficiencies and cost savings in the cold supply chain.