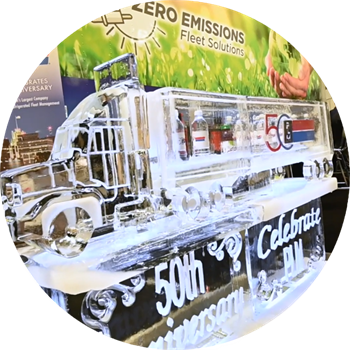 Back to all News/Press Releases
PLM Fleet Welcomes Kevin Brix as Vice President Sales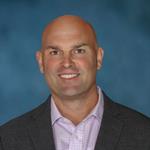 NEWARK, NJ – February 14, 2022 - PLM Fleet LLC is excited to announce that Kevin Brix has joined the sales leadership team as the Vice President Sales over Fleet Leasing for the East Region. Kevin comes to PLM with over 20 years of professional sales and leadership experience in fleet management and customer solutions.
"Kevin brings to PLM broad expertise in customized fleet management solutions and sales leadership. With his experience in materials handling, he will create tailored programs to address each customer's unique needs." commented Mark Domzalski, Senior Vice President of Sales and Operations. "Kevin's strong leadership and sales experience is a perfect fit for our rapidly expanding portfolio of services for refrigerated fleet management."
Based in Atlanta, Georgia, Kevin's background includes senior sales leadership from Briggs Equipment and National Account Sales from Office Depot. His responsibilities at PLM Fleet will be to manage refrigerated trailer leasing and cold supply chain management through customized specifications and terms. His territory broadly includes the east and north central region of the US.