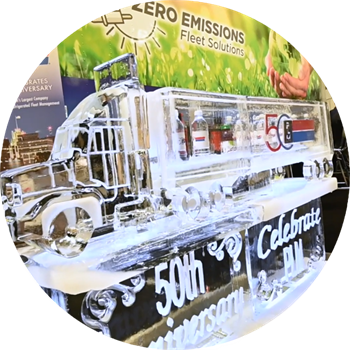 Back to all News/Press Releases
PLM Welcomes Jason Boyd as National Sales Executive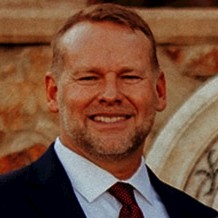 PLM Fleet LLC is excited to announce that Jason Boyd has joined the sales leadership team as a National Account Sales Executive. Jason comes to PLM with over 20 years of professional sales experience in the fleet management, leasing, and logistics space.
"Jason's expertise in lifecycle cost control and total cost of operations management, can assist you in analyzing your fleet's optimal replacement timing and associated cost, for single & multi-temp refrigerated trailers" Brian Barber, Vice President of Fleet Leasing commented. "We believe his strong experience will help boost our continued fleet growth for 2021 and beyond.
Based in Algonquin, Illinois, Jason's background includes national account sales from PacLease, Penske and Donlen. His responsibilities at PLM will be to manage refrigerated trailer leasing, customized specifications and terms, for the north central region of the US.
About PLM Fleet, LLC.
Headquartered in Newark, NJ with locations across the USA, PLM Fleet, LLC is owned by Marubeni Corporation and Mizuho Leasing which operate entities across the globe. PLM is the largest nationwide company offering technology and financial solutions for the temperature sensitive supply chain PLM's asset management and cloud-based data technology focus on creating flexible and client-specific temperature-controlled solutions to reduce cost and drive productivity throughout the complete supply chain.