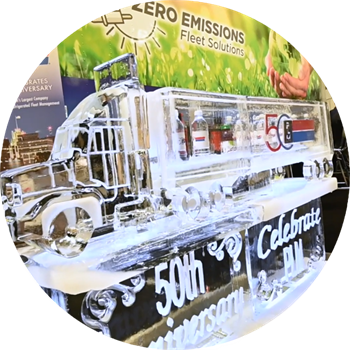 Back to all News/Press Releases
PLM Brings a Fresh Approach to Fleet Management
PLM believes in providing technological fleet management solutions that provide an array of organizational and operational business services, including fleet safety, driver training, loss prevention, asset utilization and compliance strategies. PLM strives to deliver innovative, reliable and enduring solutions using tools and technology to meet your specific business requirements and provide market segment specific consulting services to help maximize your technology investment to achieve excellence in cold chain distribution.
By providing technology solutions that enhance fleet performance, PLM's fleet management expertise enables you to focus on achieving success while delivering on our promise of saving your business time and money.
Read our special edition publication, partnered with industry experts and Food Logistics Magazine to learn about the issues affecting the Cold Chain and what you should be doing to improve your bottom line.