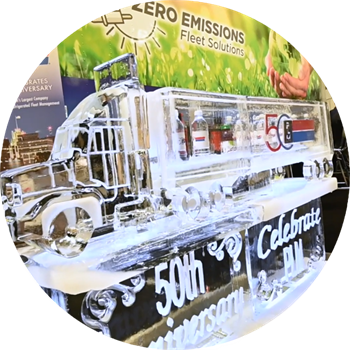 Back to all News/Press Releases
PLM Trailer Leasing Participates in IFDA Distribution Solutions Conference
Visit us at booth 820 on October 17-19th at the Tampa Convention Center in Tampa, Florida.
The IFDA Distribution Solutions Conference is all about helping foodservice operations management work smarter, better, and faster! If you are a decision-maker for your company's warehouse and transportation operations, this conference provides resources and insights to improve your operations, addresses key people issues, and helps you get your head around the latest best practices and technologies.
This conference is designed to helping operations people develop insights and resources for improving warehouse and transportation operations. PLM is very excited to be a part of such a great movement.