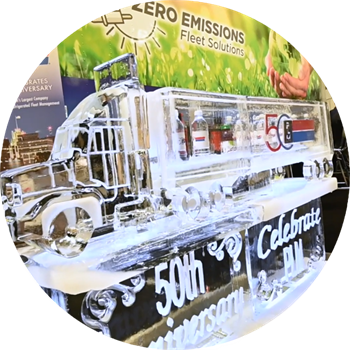 Back to all News/Press Releases
PLM Featured on Cold Facts - The State of Temperature Controlled Trucking
PLM is featured as the cover story in the international trade publication by the Global Cold Chain Alliance, ColdFacts -- The State of Temperature Controlled Trucking -- food safety regulatory compliance top-of-mind for carriersby Alexandrea Walsh.
Don Durm, Vice President of Customer Solutions at PLM Trailer Leasing, along withDr. Patrick Brecht - world renowned scientific expert on food distribution/refrigerated transport technology, Bud Rodowick - Food Safety and OEMs, Thermo King – all industry experts
focus on the challenges of regulatory compliance carriers face to keep food safe through cold chain transport.
To download the full article click here.