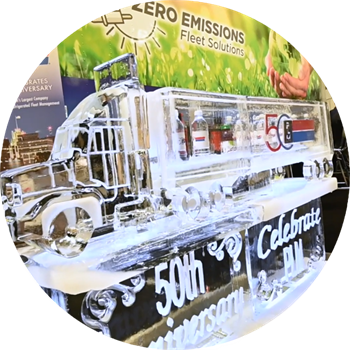 Back to all News/Press Releases
Trailers, bodies get Smart Again
By Dan Alaimo
March 15, 2016
(excerpt from BeverageWorld.com)
Other Trends

...New federal rules will soon drive changes in trailers and truck bodies. For example, the Food and Drug Administration is expected to release regulations on March 31 that will dramatically expand their role within the temperature-controlled transport, including criminal prosecution for non-compliance, says Don Durm, director of strategic customer solutions, PLM Trailer Leasing.
"FDA's Sanitary Transportation of Food Act would require temperature controlled operators to keep comprehensive records of their transportation movement to include pre-cooling the trailer prior to loading, temperature tracking throughout the delivery, and maintaining that data on-site for a period of 12 months. It will be important for operators to be working on a solution with spec and design to meet compliance in this new regulatory world that we now live in," Durm notes.
Access the full article here.