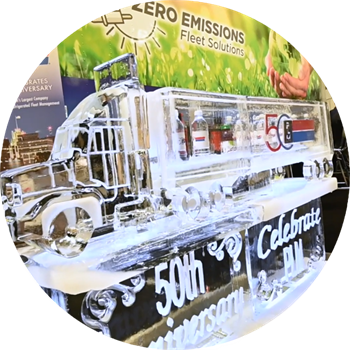 Back to all News/Press Releases
New Food Safety Rule Pose Impact for Refrigerated Carriers
Recently, Don Durm, Director of Strategic Customer Solutions at PLM Trailer Leasing presented on the upcoming Food Safety Modernization Act regulations that are coming into effect in the upcoming weeks.

Mr. Durm commented on the regulations and the targets of these rules, mainly shippers and receivers What he divulged is the impact it has on the refrigerated carrier and the shift of responsibility on the cargo they are carrying. The full article , from Fleet Owner, March 14, 2016 is listed below.

New Food safety Rule Pose Impact for Refrigerated Carriers

Final rule due March 31, with enforcement to begin in 2017.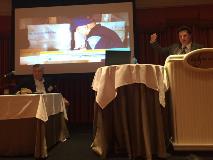 That's why PLM's Durm and May emphasized that refrigerated carriers should begin talking to shippers now about all the requirements that will be involved with the new rules.
"Some agencies will embrace enforcement big time; there's definitely going to be a new sheriff in town," Durm stressed. "Data exchange in multiple formats in real-time to meet shipper requirements is going to be difficult enough. And then there is the issue of where to store that data for easy retrieval; you need to think about it the ways you would a tax audit."
Complicating things further is that while the FDA mandates driver training regarding food safety, no such training guidelines have yet been released. "The FDA currently envisions a 4-hour online course, but no training guidance has been issued at this time," Durm pointed out.
He added that another wrinkle is that insurance companies may require more details regarding food safety protocols as a result of al lof this, potentially increasing premiums for carriers that don't demonstrate robust enough data collection, storage, and retrieval capabilities.
"For those carriers that self-insure themselves, maybe more money will need to be set aside," he said. "And remember: food brought from outside the U.S. into the country must comply with the new rules; even if the food is produced outside the U.S. You have a year to get prepared."
To access the Fleet Owner article, click here.

To download a pdf of the article click here