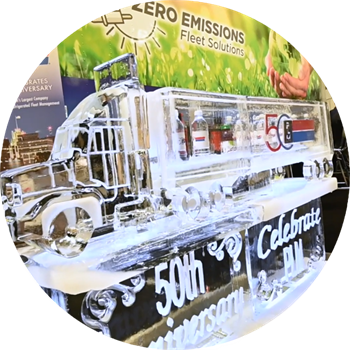 Back to all News/Press Releases
Don Durm Among 2015 Food Logistics Champions - Rock Stars of the Supply Chain
Montvale, NJ
–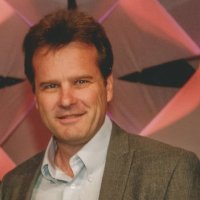 Don Durm, Director of Strategic Customer Solutions for PLM Trailer Leasing has been named one of the 2015
Food Logistics
Champions - "Rock Stars of the Supply Chain".
Food Logistics
, the only publication dedicated exclusively to the global food and beverage supply chain, recently announced the recipients of its newly launched award in the March edition.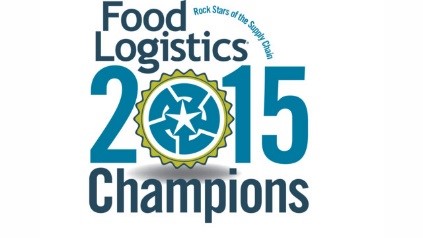 The inaugural award was conceived as a way to recognize influential individuals in the food/beverage industry whose achievements, hard work, and vision have shaped and continue to attain milestones in safety, efficiency, productivity and innovation throughout the global food supply chain.
"Every company has a unique market and operating position and working with them on a personalized comprehensive strategy that will drive out risk and cost of business has been my privilege. It is important to understand the entire supply chain and learn the impact of the trailer on all aspects of their business to offer customized solutions, tailored for each customers' specific needs," Durm remarked. "From the very beginning, PLM has empowered its employees to listen to the voice of the customer and has responded with very unique product offerings and services, it is an honor to be nominated by my peers to receive this recognition."
"This year marks Don's 20th anniversary with PLM Trailer Leasing," Keith Shipp, President and CEO noted. "We can't think of a better way to celebrate all of his accomplishments at PLM and the influences he has had throughout the Cold Supply Chain. It's a testament to his hard work, leadership and devotion."
Don's accomplishments and unique approach of creating value for customers as they seek to optimize performance and cost management of their refrigerated trailer fleets are featured in the March 2015 issue of Food Logistics. Click here for the full article.

About PLM Trailer Leasing
PLM Trailer Leasing, headquartered in Montvale, New Jersey, is an industry leader and the only company with nationwide locations dedicated exclusively to the leasing, rental, maintenance and fleet management of refrigerated trailers in the Cold Supply Chain. PLM offers the largest selection of multi-temp, single-temp, and eco-friendly electric trailers from 28 to 53 foot in length. For more information, please visit www.plmtrailer.com or call 1- 877-RENT-PLM (736-8756).
About Food Logistics
Food Logistics is published by AC Business Media Inc., a business-to-business media company that provides targeted content and comprehensive, integrated advertising and promotion opportunities for some of the world's most recognized B2B brands. Its diverse portfolio serves the construction, logistics, supply chain and other industries with print, digital and custom products, events and social media