On-Site Maintenance
Preventative & Emergency Service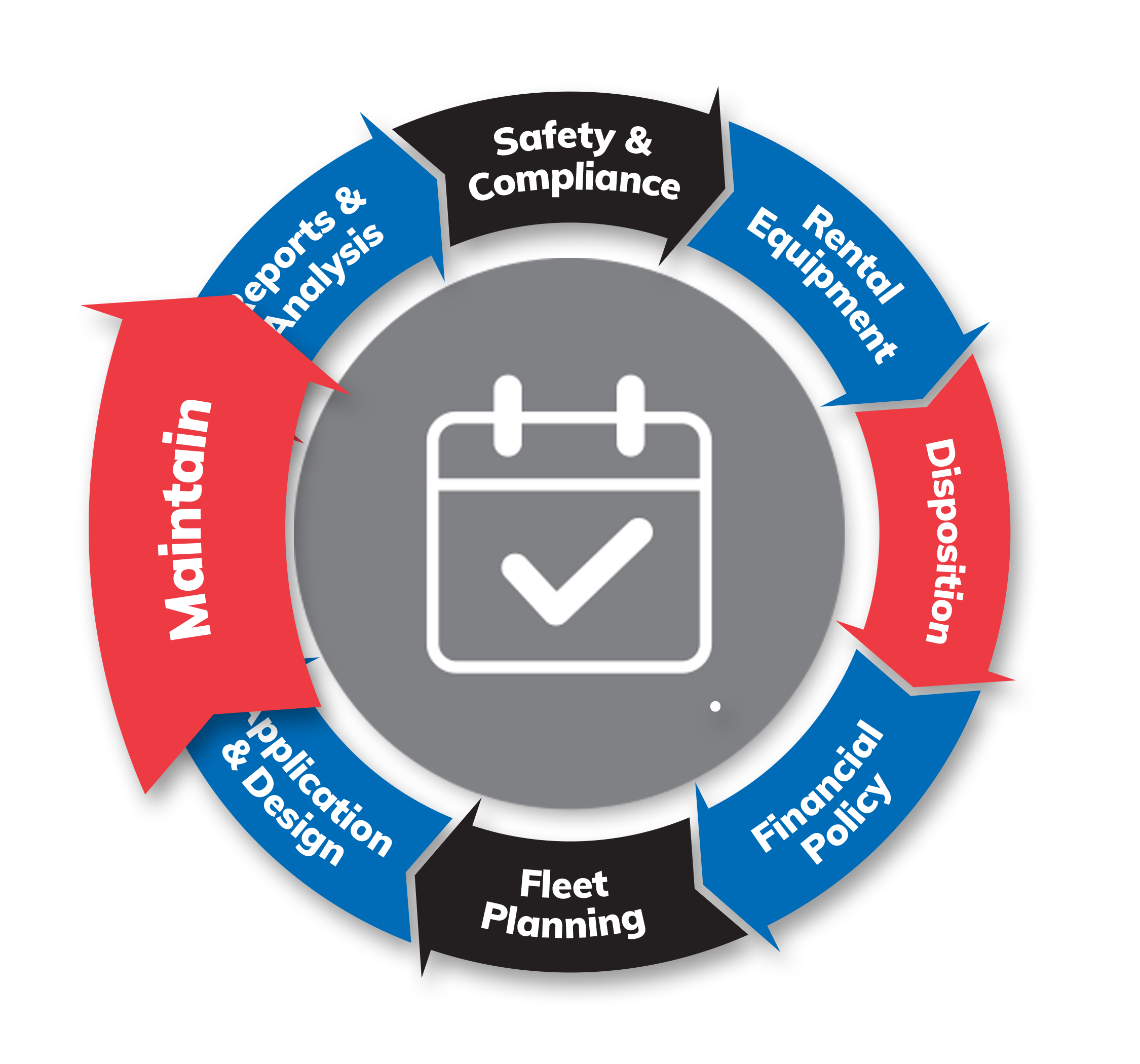 NEW! Revolutionizing Fleet Service with the PLMServiceCode™

Service & Maintenance
PLM offers the most convenient and comprehensive onsite maintenance solution in the refrigerated trailer industry today. When you rent or lease a refrigerated trailer from us, we help you manage every aspect of your maintenance program. From scheduling PM's to coordinating repairs - locally or over the road - PLM allows you to remain focused on your business.
Largest refrigerated-only branch network across the U.S.
A fleet of modern mobile maintenance trucks
An extensive network of independent service operators
24/7 Onsite mobile service - we come to you!
Preventative Maintenance Key Benefits
Reduces costly repairs and downtime
Increases safety and reliability
Extends the life of your asset
Increases productivity
Prevents problems before they arise
Emergency Breakdown Service
PLM provides round the clock in-house emergency assistance within the 48 continental United States. In the unlikely event of a breakdown, simply call 1-877-RENT-PLM (736-8756), Option 1; our expert technicians will get you back on the road quickly and cost-effectively with minimal downtime.