PLM's electric and solar solutions pave the way in alternative energy for refrigerated transportation. We offer:
On-site consulting for facility and refrigerated trailers leveraging alternative energy
Programs designed to transition your business to clean energy
PLM is an approved dealer of the California Clean Air Off Road Equipment program and has worked with lease customers to reserve almost $6 million of vouchers to bring zero emission TRUs into California fleet operations.
Truck and refrigerated trailer idling can waste up to 1 billion gallons of gas annually.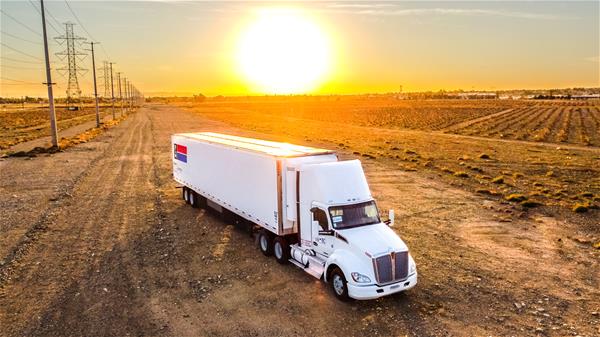 PLM Fleet® puts the latest in zero-technology refrigeration on the road with risk-free leasing, distributed energy site solutions and complete services support.
All Electric TRU by Advanced Energy Machines [AEM]
30+ hour lithium batteries
Weight neutral when compared to traditional TRU
Momentum wheel generator; harness excess power from braking
Single and multi-temp applications, all trailer body OEMs
40volt DC / 2.4watt non-arc low risk charging / safe human interface
Full charge in 8 hours
Minimal maintenance; 3000 hours brushes cleaned & solar panels washed
The California Air Resources Board (CARB) is imposing zero-emission requirements on TRUs sold or operated in California by December 31, 2029. PLM can help you meet this deadline, but leasing now. Our zero emission refrigerated trailers use a high-efficiency refrigeration system powered by roof-mounted solar photovoltaic panels, a wheel-momentum generator, lithium-ion batteries, and a unique auxiliary power unit to eliminate the requirement for diesel fuel to power the refrigeration system and are available now.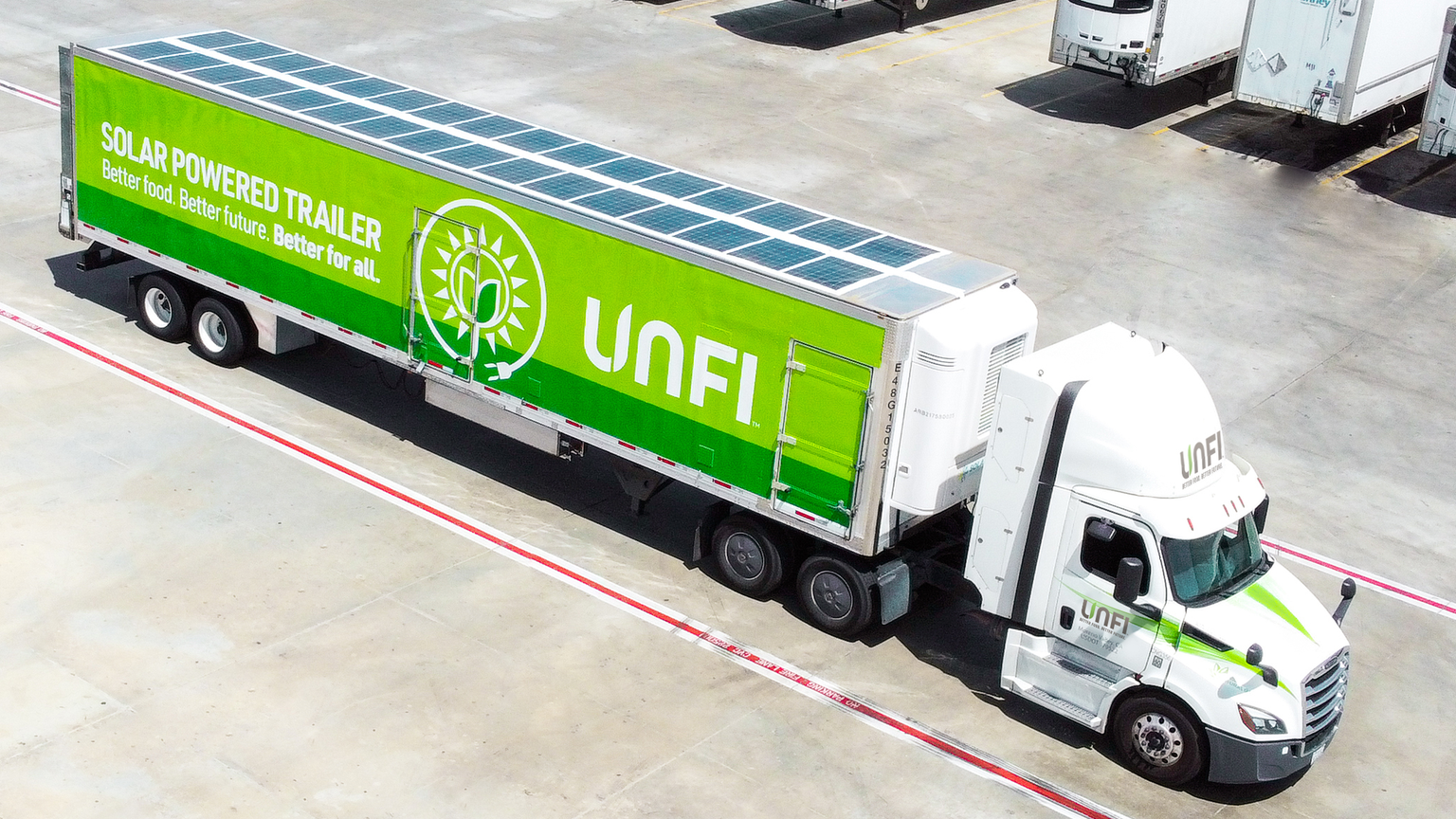 Photo Credit: Sean Sumlin, Courtesy of UNFI
Facility Management
Your energy infrastructure should work best to serve your organizational needs. That's why PLM partnered with GridMarket LLC, a powerful project partner maximizing project benefits to provide efficient, profitable energy ecosystem solutions for refrigerated warehouses and distribution centers.


Data driven approach to optimized project planning and integration
Alternative energy site solutions - power your facility for less
Identify applicable grants and program funding
Provide project plan, cost and revenue information with implementation resources
Test and trial trailers available; zero emission TRU deployed on your routes
Choose from 28, 38, 48 or 53ft trailers, charging units included
Personalized training and support structure
Remote temperature and operations management with ColdLink
Complete site evaluation for infrastructure
Reservations available, ask about pricing and recommended trial periods
*
currently available in California, Arizona and Oregon