Nationwide Remarketing Program
Eliminate Residual Risk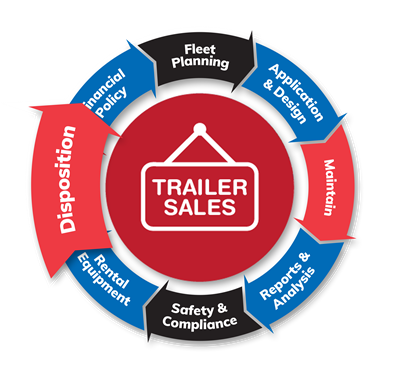 PLM's extensive remarketing program relies on our industry connections to dispose of your trailer, eliminating any residual risk. At the end of your lease term, you simply walk away.
Extensive managed replacement program with nationwide connections
Eliminate disposal time and cost
End of term solutions
Need to find a reliable, pre-owned refrigerated trailer at an affordable price? PLM Fleet offers a wide selection of clean, late-model used refrigerated trailers and containers throughout the U.S. Simply browse our inventory or search by price, type or location to find the trailer of your choice.

Request a used trailer listing
All trailers are sold "as-is", "where-is" without warranty of any kind or nature.